Success Zone SIX-WEEK Boot Camp!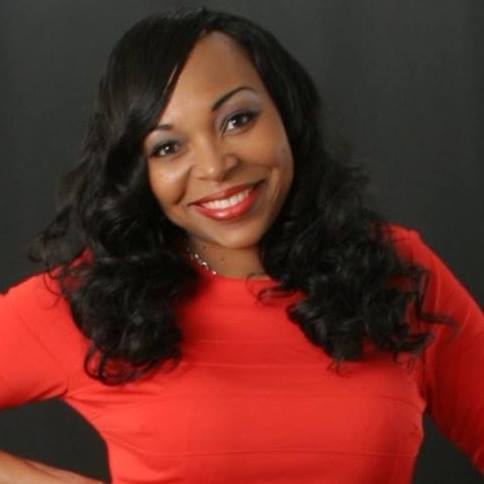 Hi! Tracie Davis here!
I am so excited to offer YOU my Success Zone "PUSH" Life Coaching Boot Camp!!  As A Certified Life Coach and Executive Pastor,  I have had the privilege of helping hundreds of people over the last 10+ years. What I have found is that the root of many of life failures is really tied to MINDSET. 
If you are tired of repeating the same lessons over and over... If you feel like you can't catch a break and are having difficulty believing in yourself and maybe even feel like you are being  punished, this BOOT CAMP is for you!
This will be 6 Weeks where YOU are the focus! We will spend One Hour each week where we will cover each of the following topics below.
The goal is Perfect Attendance with completed weekly assignments. With the proper participation, this 6 WEEK BOOT CAMP will be Life Changing!
We Will Thoroughly Cover The Following Topics:
Discovering Recurring Patterns That Cause Self-Sabotage
Uncovering Emotional Scars That Were Never Properly Healed
Identifying Specific Triggers That Lead To Set-Back
How To Replace Negative Behaviors & Actions With New Life Skills
How to Establish New "Whys" and None "Negotiables"